ExTREEme Adventure is an outdoor recreation centre with wonderful quad trekking safari's through stunning mature trees in the oldest continuous cover forest in the British isles. ExTREEme is independently run, with impeccable standards for safety.

Quad trekking
Enjoy an off-road adventure with our Suzuki ATV quad bike trek, the newest of our exTREEme adventure outdoor recreation activities

Army style assault course
The course includes obstacles constructed from wood with a natural bark finish, such as the seven foot high wall, all against the backdrop of our beautiful woodland setting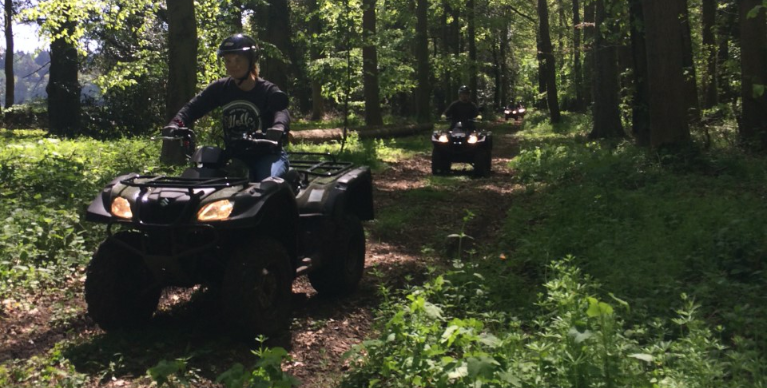 Gift vouchers
Stuck for present ideas? Buy vouchers for your friends and family today!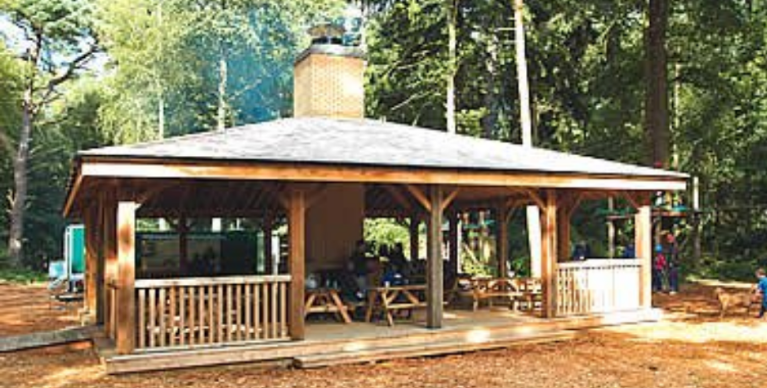 The pavilion
Want an unusual and unique venue for your private function? Talk to us about booking the pavilion for a private function today!
Army-style Assault Course and Quad Bike Trek
All Set in Mature Forest
Brilliant Family Day Out!
Looking for a great family day out or something different to do with the children?
We have an army-style assault course with running track, suitable for obstacle racing and tough mudder training. Bookings by appointment only.
Our quad bike safaris through the woods, available to those aged 16 years and older, have proved a great success since we started in 2018.
We remain open school holidays and bank holidays.
Groups Days Out
We cater for groups (including corporate groups), works outings, birthday parties, stag parties, hen parties, guides, scouts, cadets etc.
We are not part of a national chain, so we can be flexible and tailor the experience to your group – talk to us! Evening sessions are available for groups of 15 or more (June – September).
See combined package for discount.
Gift Vouchers!
Buy our gift vouchers! Products can be combined to suit your preferences.
How to book? In all cases, telephone first to book.
Bookings are made from 10am, with the last booking at 3pm, enabling us to close at around 6pm. Call 07775 593477 or 01328 838720 to make your booking.
If you are not booked in on the day please ring first!
A great day out!

"…challenging obstacles and a few extremely thrilling moments to say the least…I can't recommend this enough. Simply superb."
― Richard Wilkins
Our Prices and Packages at a Glance
All prices are inclusive of VAT. Height, weight and age restrictions apply, please see our safety page to learn more.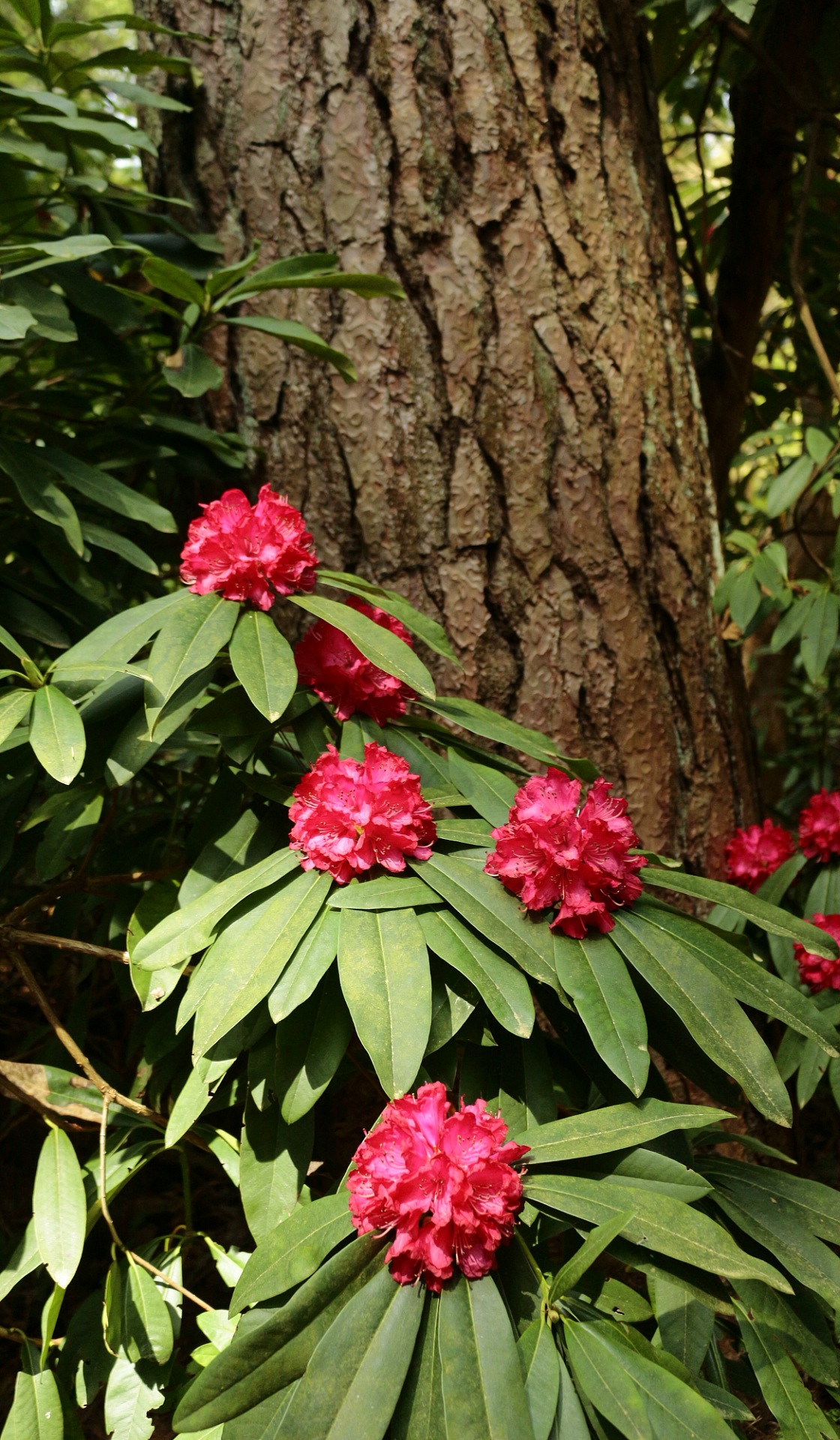 QUAD BIKE TREK
Quad Trek through the woods. 16 years min age
Up to 30 minutes training, followed by a minimum of 1 hour trekking
Routes dependent on experience/ability
Novices to more adventurous
Suzuki All Terrain Vehicles serviced and sold by Neil Richardson Ltd. Agricultural Machinery, Norfolk
£80.00 per person
ARMY-STYLE ASSAULT COURSE
Army style assault course
Suitable to race in teams or against each other!
Use for up to 1 hour (or run till you drop!)
Adults/Children* £20 per person
PAVILION FOR HIRE
Private hire of pavilion and all facilities
This exempts other activities and prices therefore reflect this
Starting price for exclusive hire of facilities is £300 per day
Starting price £300 per day
We have free car parking, food and refreshments available at our café, a magnificent covered picnic pavilion, under 10's play area and woodland walk.
See our facilities page for full details.
Calling all Extreeme adventurers!
Combine both activities for a discount!
Army-Style Assault Course + Quad bike trek
£95